Home Appliances

Heating Systems for Household Appliances
For a comfortable life.
With innovations from Eichenauer.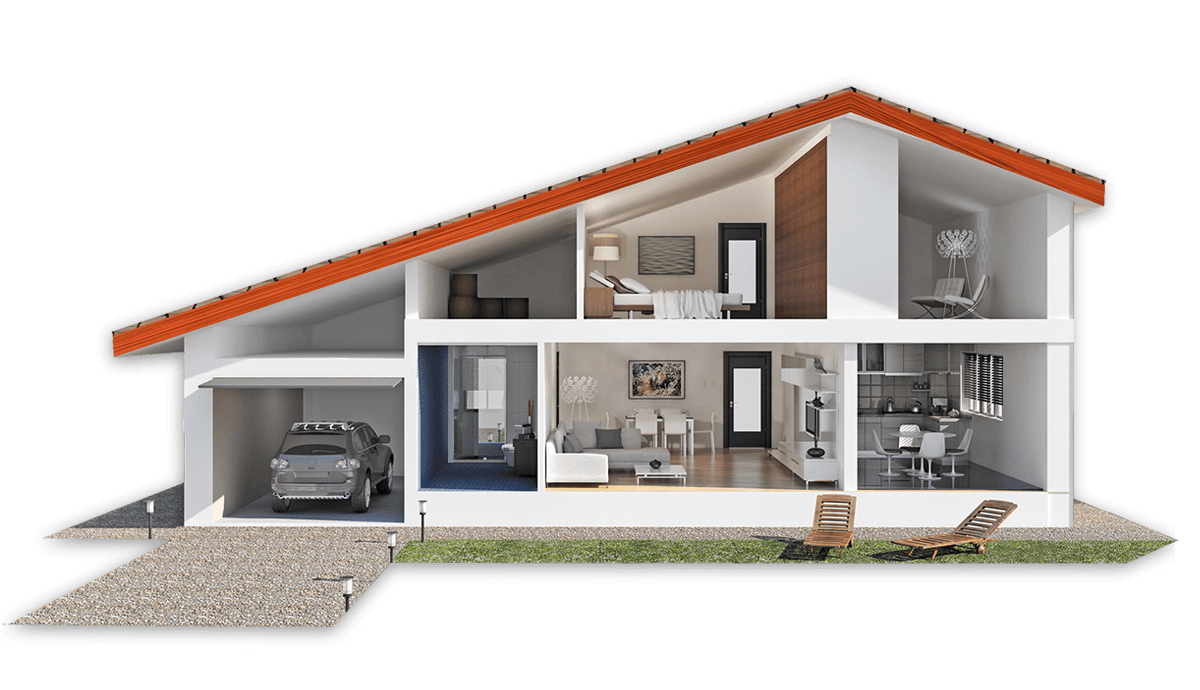 Applications and Products
All is well at seven o'clock in the morning. Fresh out of bed, you take a clean shirt out of the dryer and then clear out the dishwasher after switching on the coffee maker and putting on the kettle to boil the water for your partner's cup of tea. You then go into the bathroom where you dry your hair after taking a shower.
Life is convenient – and full of innovations made by Eichenauer. After all, anyone starting the day as described above could well have used five appliances that run on technology that comes straight out of our family-run business in Hatzenbühl.
Overview Application Fields
White Goods
More Information
Small Household Appliances
More Information
Other Applications
More Information
Application Fields and Products
---
Other Applications
Heating Elements for Warming Drawer
Unlike other warming drawers which are simply heated by means of heating plates in the base of the drawer, our heating element is combined with a fan for even distribution of the heat throughout the drawer even when full.
You benefit from the small, compact design: this enables you to offer your customers space for the things that really matter. This open crimped wire element is supplied either with temperature limiter (automatic reset or electrically self-retaining) or thermal cut-off as preferred, as well as cable Connections per customer specifications.

Other areas of application:

• Defrosting food
• Keeping food warm
• Keeping dishes warm
• Gentle cooking

See our product data sheet for details.
Initiate product request

Download product data sheet for warming drawer